Sandalwood Incense Sticks
Item# :
PG_Sandalwood_Bundle
Availability :
In stock
Free shipping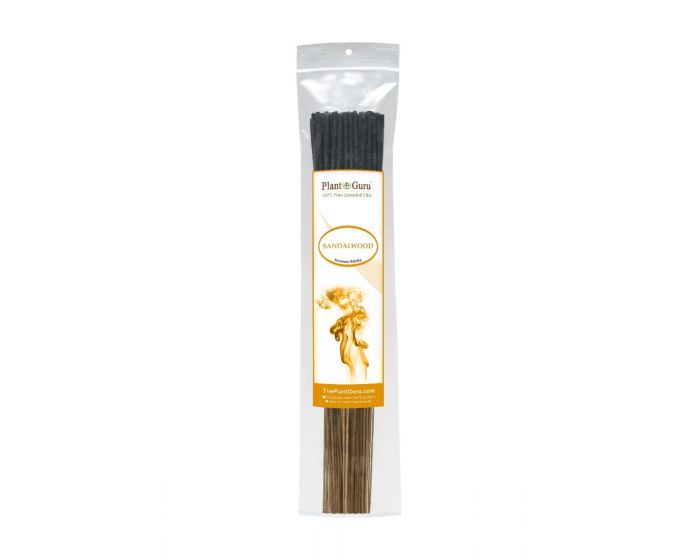 185 Grams Each Bundle. Approximately 85 to 100 Sticks

Each Stick 10.5 Inches Long Of High Quality Ingredients Incense Sticks
Sandalwood has a very uinique aroma. It has a woody and sort of spicy smell that will remind you of the outdoors, making it feel very therapeutic.