Lick Me All Over Incense Sticks
Item# :
PG_LickMeAllOver_Bundle
Availability :
In stock
Free shipping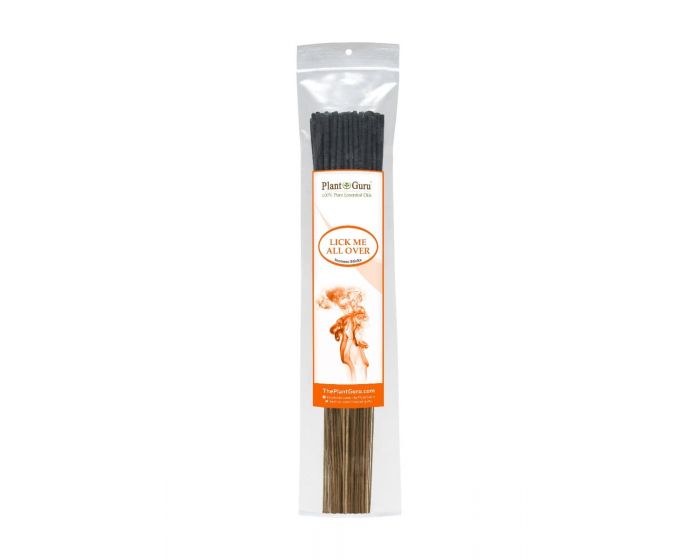 185 Grams Each Bundle. Approximately 85 to 100 Sticks

Each Stick 10.5 Inches Long Of High Quality Ingredients Incense Sticks
Lick Me All Over has an exotic and seductive, rich fruit aroma.
A wonderful exotic blend of raspberry, cantaloupe, watermelon with a twist of jasmine, violet, and a hint of grapefruit and kumquat.