Raw Kokum Butter Food Grade
Item# :
Raw Kokum Butter Food Grade
Availability :
In stock
Free shipping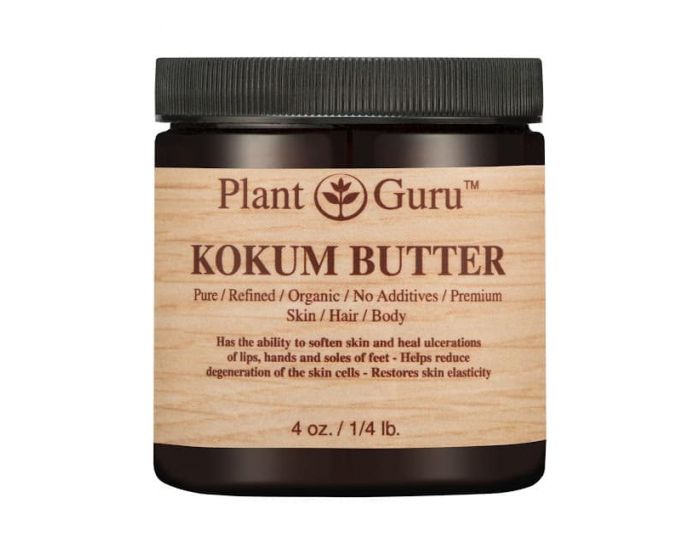 Kokum Butter - Kokum Butter comes from the seeds of the Garcinia indicia tree indigenous to India. Often underrated, Kokum Butter is a firm, cream-coloured and stable vegetable butter, which exhibits a typical oily scent. It offers excellent emollient properties to assist with skin health. It is quickly absorbed into the skin without leaving a greasy feel and is often used as a substitute for Cocoa Butter due to its uniform triglyceride composition.
Kokum Butter:
-Has the ability to soften skin and heal ulcerations of lips, hands and soles of feet
-Helps reduce degeneration of the skin cells
-Restores skin elasticity