Q.Can Essential Oils Be Used By Everyone?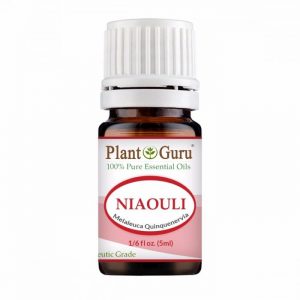 Everybody reacts differently to essential oils. That's why it is important to listen to your own skin and body. If something doesn't feel right, that product may not be suitable for you. Consult a certified aromatherapist or essential retailer to find out how will it work best for your unique skin type.
For children and infants especially, due caution has to be exercised when it comes to the selection and usage of essential oils. Essential oils, such as peppermint essential oils, should be refrained from use in children of less than six years since research shows that breathing can be affected due to the presence of menthol in peppermint. For children under two years old, it is good to keep the dilution ratio not exceeding 0.25%. It is also advisable to keep the essential oils in a safe place away from the reach of children to prevent accidental ingestion.
For seniors, some of the highly recommended essential oils include lavender, lemon, eucalyptus, and rosemary – all of which are great to induce a sense of well-being. Seniors are also more prone to aging pain and inflammation; certain essential oils do a good job of relieving the symptoms because of their anti-inflammatory and analgesic properties.
Even if you are pregnant, you can use essential oils. It is known that some midwives use extremely gentle essential oils such as lavender and olive oils to help the mothers relax during child labor and also after childbirth. It is recommended that you research on suitable essential oils for certain age groups so that you can make the most of essential oils.