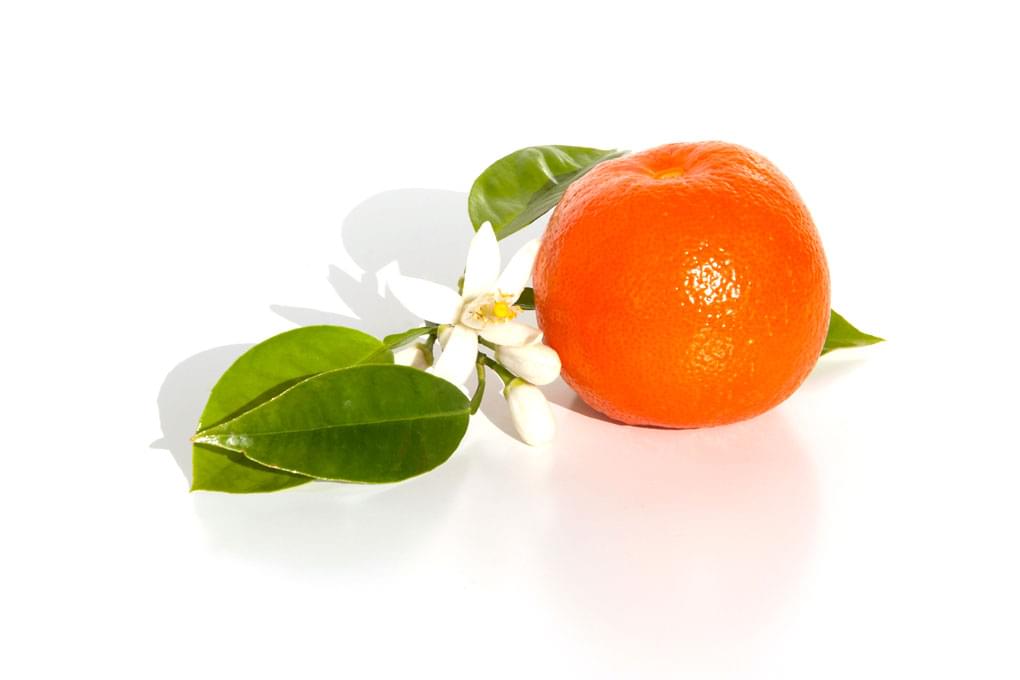 Click To Enlarge
Petitgrain Essential Oils
Because these essential oils are derived from citrus, they are a veritable treasure trove of beneficial medicinal properties which are appreciated in professions, ranging from herbal medicine to aromatherapy and everything in between. Yet this is not your typical 'orange juice'. This particular oil got its name from the fact that the oranges from which it was originally extracted were young, small (pea sized), and sometimes still green. Having originated in Italy, these essential oils are derived through steam distillation from the green twigs and leaves of a bitter orange tree and end up having a thin consistency with an aroma that has been described as slightly floral, green, and fresh.
Overall Benefits of Petitgrain Essential Oils
Useful in treating insomnia, hypertension, and abnormal palpitations
May help fight against bacterial skin infections
Can be used to prevent body odor
Are boosts to the nervous system
Beneficial in treating/curing congestion, cramps, coughs, and spasms
Known to provide relief from stress, anxiety, and depression
Helpful in the prevention of microbial infections
Uses for Petitgrain Essential Oils
Petitgrain essential oils, due to their incredible aroma, made a significant impact on the industries of cosmetics, perfumes, and as a flavoring agent in beverages and foods. But they have come a long way since their early days. Thanks to all of their medicinal uses, these oils have worked their way into the world of both herbal and aroma therapies and have provided any number of individuals with relief from a multitude of conditions and/or afflictions. Benefits not listed above include antinausea and uses in treating skin problems such as abnormal sweating, pimples, and helping to maintain proper oil – moisture balance. Try combining these oils with sandalwood, rosewood, Palma rose, lavender, geranium, or bergamot.
Precautions
No significant threats from the use of these essential oils have been detected. As always, pregnant women should check with their doctor before using petitgrain essential oils, and the oils should be kept out of the reach of children.