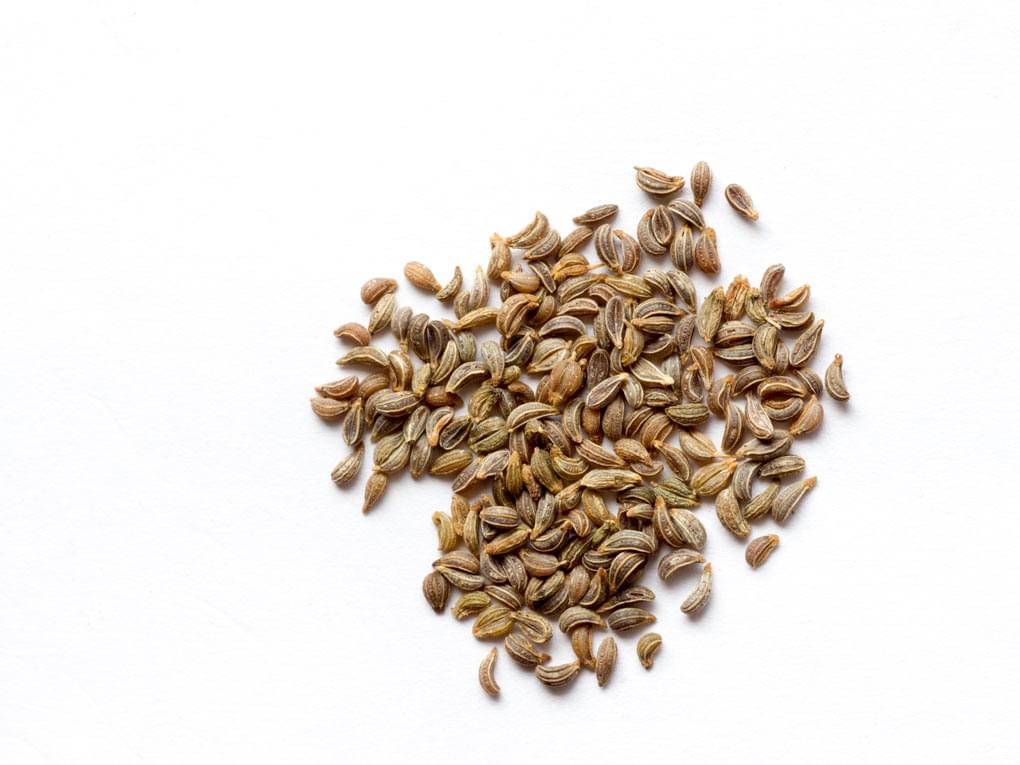 Click To Enlarge
Parsley Seed Essential Oils
These essential oils are derived by steam distillation from the seeds for parsley plants. The aroma is described as herbaceous, spicy wood, and warm. The oils are of a thin consistency and coloring can be light brown to yellow. Strangely enough, they do not smell much like the herb used in culinary applications. When it comes to the parsley plant itself, it is used widely in herbal medicine and comes in more than 37 various types. Parsley seed essential oils are said to blend well with ylang-ylang, tea tree, rose, oak moss, neroli, ginger, coriander, clary sage, black pepper, bay, and anise.
Overall Benefits of Parsley Seed Essential Oils
May be helpful in fighting bladder problems
Useful against kidney ailments
Aid in digestion
Disinfect wounds and contain antiseptic characteristics
Soothe skin irritation
Uses for Parsley Seed Essential Oils
The benefits and uses of these essential oils are similar to those of parsley leaf essential oils. They are highly nutritious being heavy and vitamins C and A. They are excellent system detoxifiers but can also assist in removing toxins from the skin through exfoliation. In further skin application, they can improve one's complexion by constricting pores with their astringent properties. Characteristics of these essential oils make them useful in a variety of ways which are as follows: antirheumatic, antimicrobial, tonic, stomachic, stimulant, laxative, hypotensive, febrifuge, diuretic, carminative, and many more.
Precautions
Individuals who have easily irritated skin may experience some irritation after use. Pregnant women should not use these essential oils unless they have first checked with their doctor. Please use in moderation, as with other essential oils.