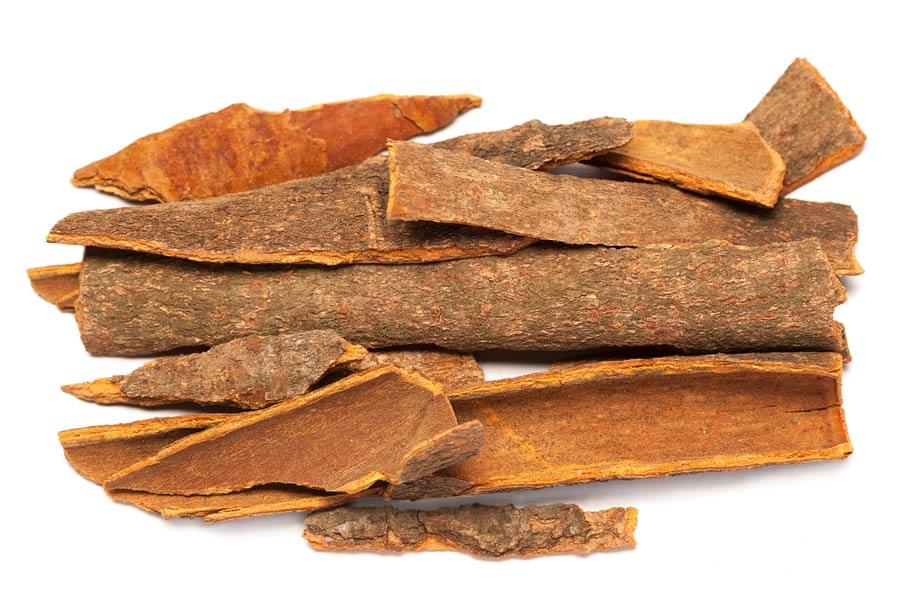 Click To Enlarge
Ho Wood Essential Oils
These essential oils have an aroma that is floral, woody, and sweet with a thin consistency. They are sometimes referred to ho leaf oils possibly due to the fact that they are steam distilled from not only the wood and bark but sometimes the leaves of the tree. Of all the steam distilled essential oils, these are the most potent source of naturally occurring linalool. They are also referred to as peaceful oils due to their calming effect. Because of this, they are useful to aroma therapists when treating individuals who need to unwind or relax.
Overall Benefits of Ho Wood Essential Oils
Helpful in the reduction of swelling
Can be used to soothe skin
Have a cooling effect on skin
May reduce itching
Can be effective in treating irritated skin
May help to treat or reduce insomnia
Useful in the fight against depression
Can help individuals suffering from anxiety
Uses for Ho Wood Essential Oils
Some of the more common uses for these essential oils are related to their bactericidal, aphrodisiac, antiseptic, antimicrobial, and antidepressant properties. Incredibly, they are both relaxing and stimulating to the mind and, because they have similar properties, can be used as a rosewood essential oil replacement. Ho wood essential oils blend extremely well with sandalwood, rosemary, lemon, chamomile Roman, chamomile German, basil, geranium, lavender, cedarwood, and bergamot.
Precautions
No known irritations, undesirable side effects, or reactions have been reported with the use of these essential oils. They should not be used on broken skin and individuals with overly sensitive skin may wish to take care before deciding upon use.