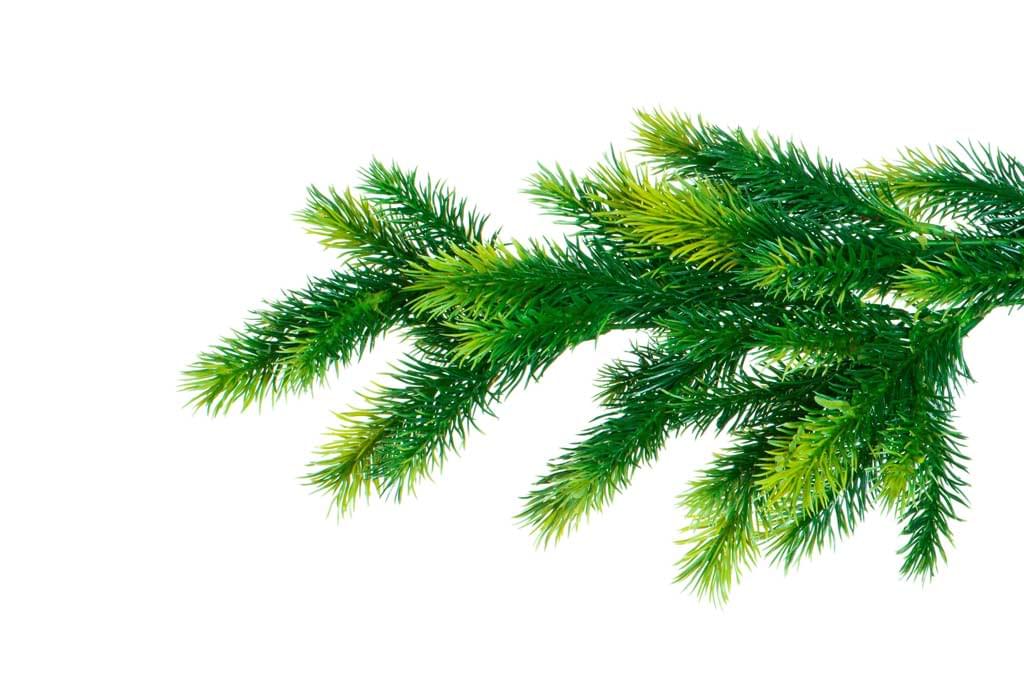 Click To Enlarge
Fir Needle Essential Oils
Derived from the needles of the fir tree through steam distillation, fir needle essential oils have a piney (though not overpowering), forest-like, fresh aroma. The needles, which are flat, soft, and serve as the 'leaves' of the fir tree, are where the important compounds and active ingredients are housed. The oils themselves, which originated in Siberia, have a medium consistency. Used regularly by health-conscious Europeans, fir needle essential oils are largely produced in companies based in Bulgaria, Germany, and France. In addition to the many health benefits listed below, these oils have now, through studies in France, been shown to exhibit antitumor characteristics and may actually be helpful in treating cancer.
Overall Benefits of Fir Needle Essential Oils
Help prevent infections and stimulate the immune system
Have been proven useful against undesirable body odors
May assist in the improvement of respiratory conditions
Can be effective when used to relax aching muscles and relieve pain
May aid in speeding up metabolism
Have proven beneficial in body detoxification
Uses for Fir Needle Oils
Many users of essential oils blend one or more together for various results. Fir needle essential oils blend well with spruce and tea tree, rosemary, pine, lavender, lemon, orange, juniper berry, geranium, frankincense, fennel, cypress, coriander, clary sage, cedarwood, black pepper, and anise seed. Common uses for fir needle essential oils include as an antifungal, tonic, stimulant, expectorant, disinfectant, diuretic, decongestants, deodorant, antiscorbutic, antiviral, anti-neurologic, antiseptic, antirheumatic, and as an anti-phlogistic. They also help to relieve sinusitis, rheumatism, muscle aches, flu, coughs, colds, bronchitis. Additionally, fir needle soothes arthritis and promotes circulation.
Precautions
Individuals with sensitive skin should practice care when using these essential oils. You should use fir needle essential oils for aromatherapy, and do not consume them internally.