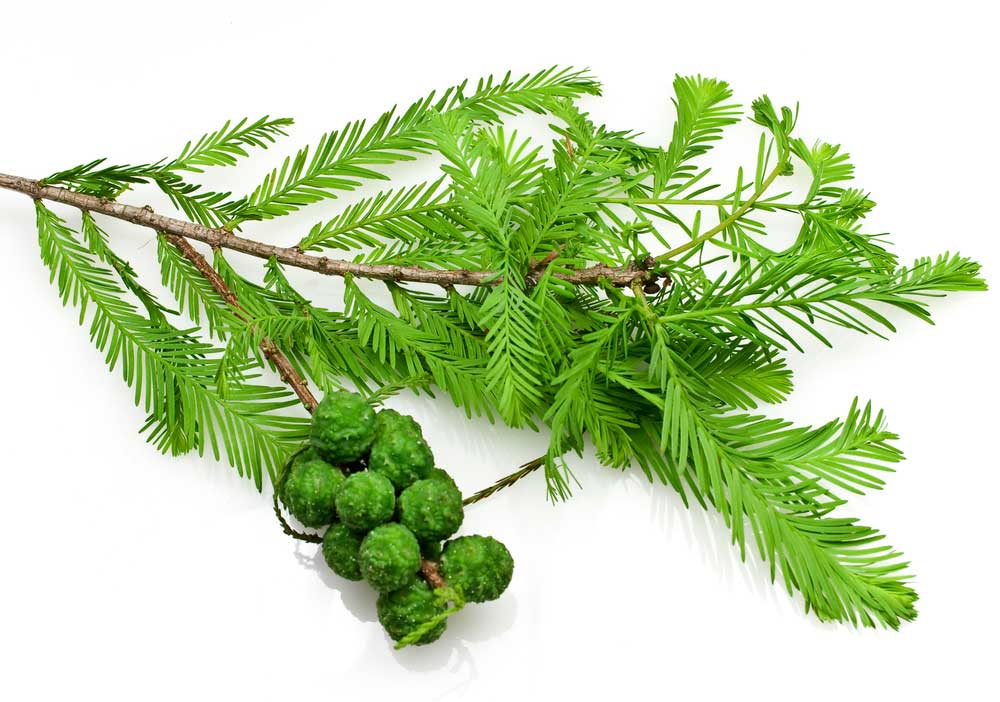 Click To Enlarge
Cypress Essential Oils
Cypress essential oils are derived from twigs and needles through the method of steam distillation. They have a thin consistency and an aroma that has been described as herbaceous, spicy, and somewhat woody evergreen. It is this aroma that makes them popular ingredients in manly (masculine) deodorants. The health benefits of these essential oils are numerous due to the following properties: sedative substance, respiratory tonic, vasoconstriction, sudorific, styptic, hepatic, hemostatic, diuretic, deodorant, anti-spasmodic, antiseptic, and astringent.
Overall Benefits of Cypress Essential Oils
Have been used to tighten muscles
Can strengthen gums
Useful in the treatment of both external and internal wounds
Will increase urination frequency
Have been used to treat/cure spasms of all types
Release toxins by encouraging perspiration
Good for your liver
May reduce heavy menstruation
Help blood to clot
Uses for Cypress Essential Oils
These particular essential oils blend well with sandalwood, rosemary, pine, marjoram, lavender, juniper, frankincense, clary sage, bergamot essential oils, and citruses such as orange, lemon, and lime essential oils. And though cypress essential oils do stimulate perspiration, they can also be helpful in an opposite manner by curbing both heavy bleeding during menstruation and excessive sweating. Cypress essential oils have been used by some individuals to treat diarrhea, bronchitis, asthma, cellulitis, and varicose veins. This may be related to their anti-arthritic and anti-rheumatic properties.
Precautions
As with just about anything, pregnant women should ask their doctor before using essential oils to find out whether or not this is a good choice. Currently, no adverse side effects have been reported from the use of cypress essential oils.