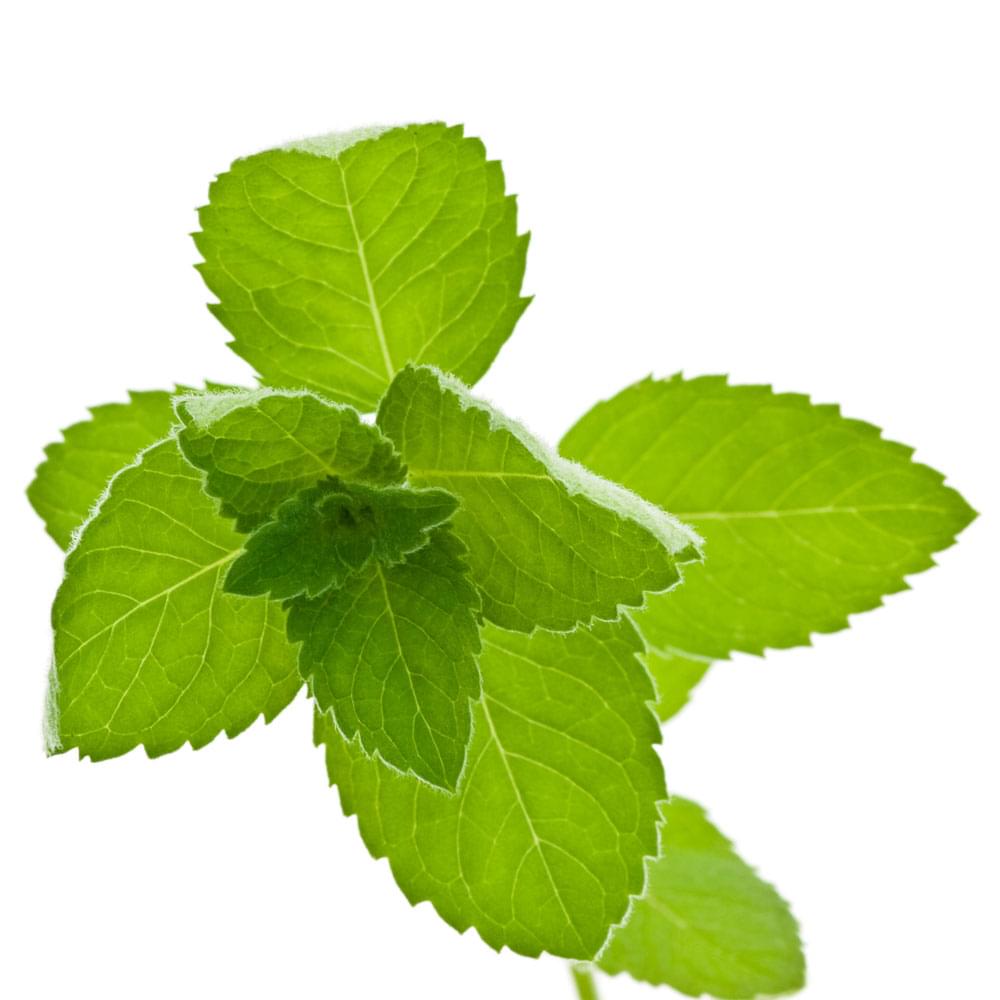 Click To Enlarge
Cornmint Essential Oils
While not necessarily the in the US, this essential oil is occasionally called peppermint in other global locations. This is understandable because it does have a scent similar to menthol or peppermint, likely to its being derived from the leaves of a plant referred to as mentha arvensis through a steam distillation process. Because many people prefer to blend essential oils, try pairing cornmint with tea tree, rosemary, lemon, lavender, eucalyptus, cypress, black pepper, and more.
Overall Benefits of Cornmint Essential Oils
Have been used to cure insomnia
Help reduce toxicity and cleanse the body through increased sweating
Useful in the treatment of headaches
May assist the improvement of circulation and digestive issues
Have been used to treat colds and sore throats
Effective in the treatment of nausea
Can be added to a vaporizer or diffuser for general mood improvement and may uplift and energize one's overall feeling of wellness
When used as a facial scrub, are effective against acne
When applied to the lower abdomen can effectively treat constipation
Useful for relieving muscle aches
Uses for Cornmint Essential Oils
Throughout the Eastern Hemisphere, cornmint essential oils are frequently used just like peppermint. China, Vietnam, India, Brazil, and Argentina produce mass quantities of the flowering plant from which these essential oils are derived. General, documented uses include but are not limited to a digestive aid, stimulants, anti-spasmodic, antiseptic, and an anesthetic.
Precautions
No significant, undesirable side effects have been reported after using cornmint essential oils. The usual cautions apply including the customary advice that pregnant women seek their doctor's approval before using any essential oil. Additionally, patients suffering from GERD or cholestasis should avoid the use of this product.