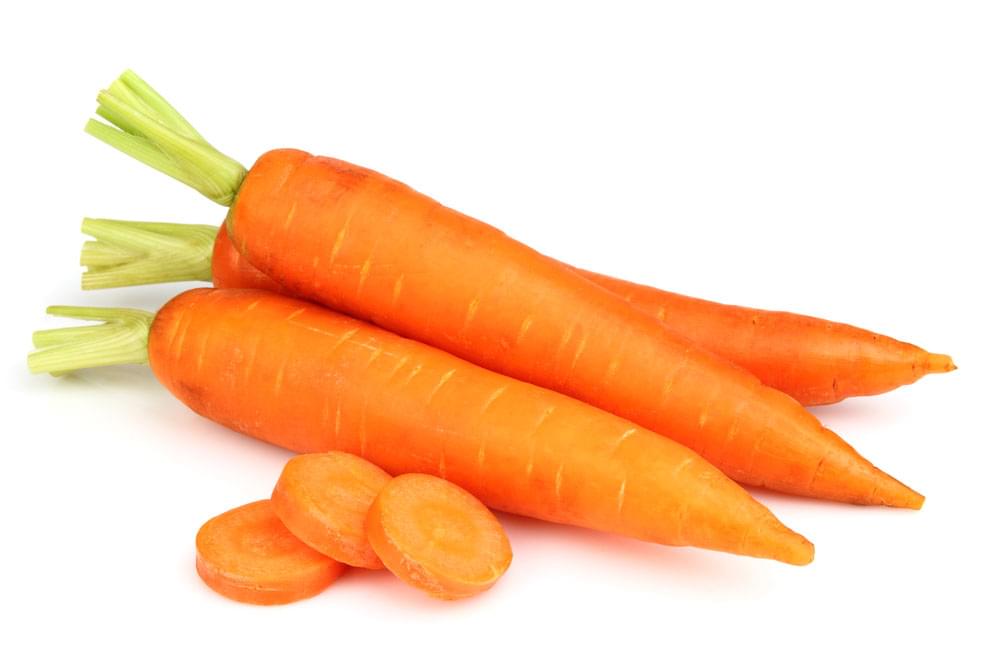 Click To Enlarge
Carrot Essential Oils
Distilled from the wild carrot's dried seeds (and additionally from the dried plant itself), this essential oil has an aroma that is described as sweet and earthy, with a thin consistency. The native origin of carrot seed essential oils can be traced back to India, France, and Egypt, and the plant from which this essential oil is derived commonly goes by the nickname 'Wild Queen Anne's Lace'. Carrot seed essential oil blends well with spearmint, patchouli, lemon, lavender, cypress, citrus, fennel, geranium, frankincense, and more.
Overall Benefits of Carrot Essential Oils
Help regulate obstructed menses
Excellent in the treatment of skin to maintain a lustrous, youthful appearance
Useful in the elimination of intestinal worms
May help to cure cancers of the kidney, prostate, mouth, and stomach
Efficiently remove toxins from the body
Prevent tetanus and cure infections
Stimulate secretion of enzymes and hormones
Useful in stress relief
Assist in protection from sexual weakness and macular degeneration
Will help expel intestinal gas
Uses for Carrot Seed Essential Oils
This essential oil exhibits a beneficial effect on issues like influenza and bronchitis by strengthening the mucous membranes in the lungs, throat, and nose. It can be extremely helpful in decreasing the accumulation of toxins in joints and muscles and is thereby helpful against rheumatism, edema, gout, and arthritis. Carrot seed essential oils are useful in cleansing the digestive system by detoxifying the liver. These oils also assist in removing water buildup and toxins from the skin leaving it firmer and fresher. In fact, for mature skin in particular, this is considered one of the best toning and revitalizing methods of skin care.
Precautions
There are no known side effects for carrot essential oils, but users should always observe general precautions when using any type of essential oil. For topical application, some people with sensitive skin may encounter adverse reactions, so it is best to do a patch test before using carrot seed essential oil.