Organic Oregano Essential Oil
Item# :
Organic Oregano Essential Oil
Availability :
In stock
Free shipping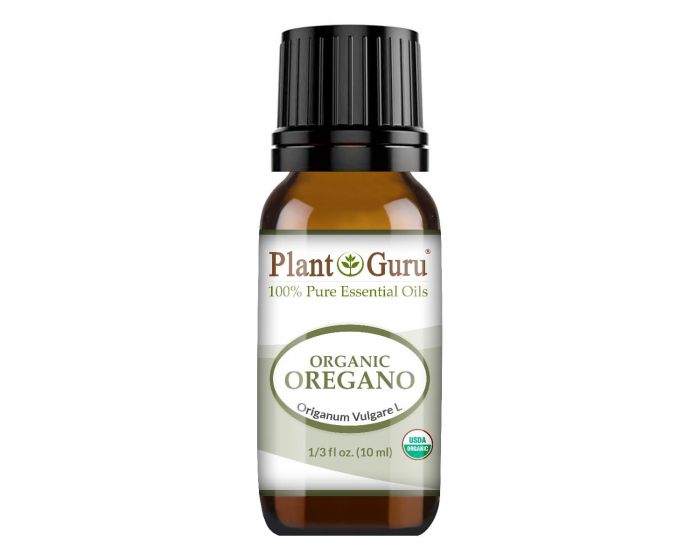 USDA Certified Organic Oregano Essential Oil
Botanical Name: Origanum Vulgare L
Extraction Method: Steam Distillation
Plant Part: Herbs
Oregano is normally grown in the mountains, which is how it's named oregano, meaning delight of the mountains. This oil is known to be very powerful and to be used cautiously. With its strong, spicy, herbaceous aroma it creates soothing effects on many types of inflammation. Oregano oil protects against viral, fungal, and bacterial infections which can negatively impact health. It can eliminate intestinal worms and warts.
Highly Concentrated 100% Pure Certified USDA Organic Steam Distilled Oregano Oil
Natural, Unfiltered, Undiluted, No Toxins, No Additives, No Preservatives, Packaged in the USA